There is a new moon coming on June 13th and it is going to be a very special one. This new moon is going to be a supermoon.
While the fact that it is a supermoon only adds to its power, it being in Gemini also gives it a lot more of an effect. This new supermoon is going to be quite powerful and full of change. You can expect lots of disruptions during the weeks after and in the days before.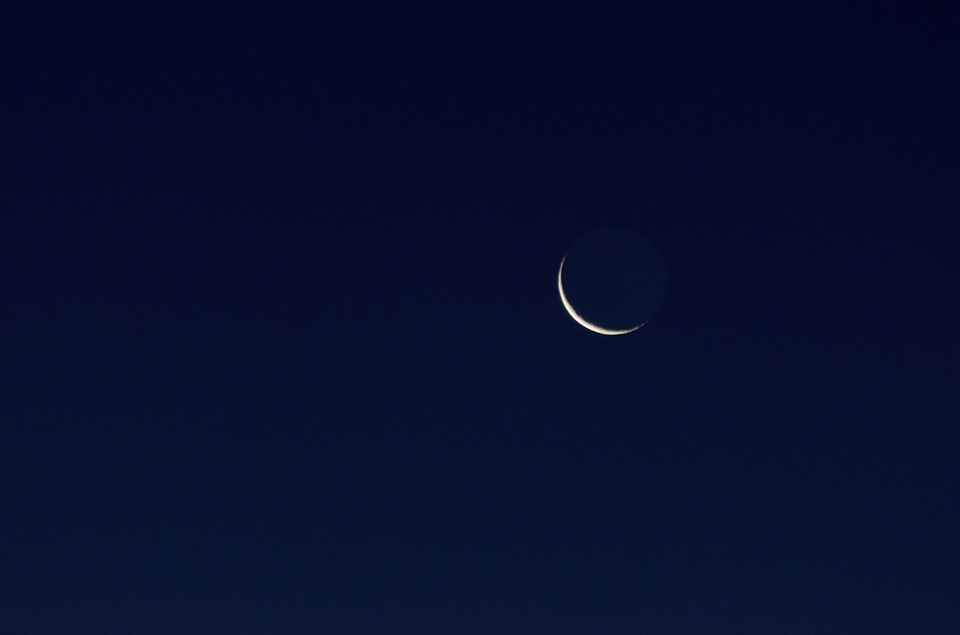 This supermoon is one of three to come. They fall on June 13th, July 13th, and August 11th. The closest and most powerful will be the one we find in July. This new moon will hold lots of truths for us all. It will force us to address things we might not want to and really push us further on this crazy journey.
This new moon will bring with it a power that will work to cleanse us all in one way or another. It will shift us all within to a new source of being. Gemini is all about communication which is something most of us have been lacking. The new moon will be forcing a lot of painful emotions out but nothing we cannot handle.
This new moon is very luck oriented and with good reason. It will have you questioning thing and working towards a new start. You will be starting a new project or turning over a new leaf. The old you will no longer be familiar as you will soon be manifesting into who you were meant to be as you reconnect with your higher self.
Because of where all of this is going on in space we will also be gifted with strength and good memory. Things will really be much easier to understand in the weeks to come. Do not hold yourself back, look to the future and allow these shifts to change you in the ways they need to. Be aware of the potential for negativity and work hard to only harbor positivity.
For a more detailed look at this new moon check out the video below. The celestial bodies hold a lot for us. We must always do our best to be aware of them.
Please follow and like us: